BECCO Inc headquartered in Alamogordo, New Mexico has the equipment, experience, qualified personnel, safety record and work ethic that your corporation needs. With BECCO Inc. on the job you can count on quality, safety, productivity and profitability.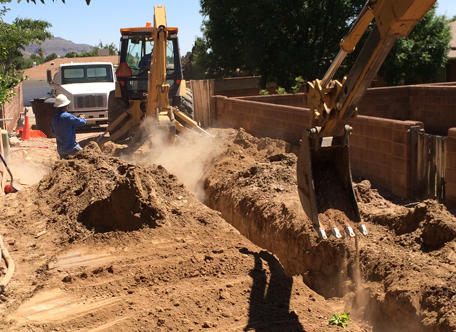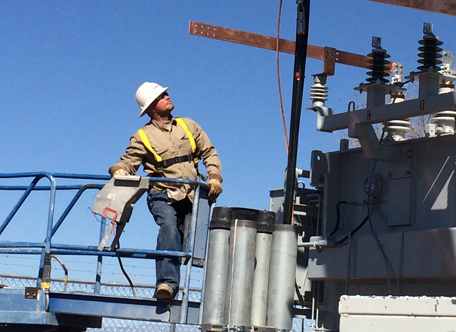 18 Years Without A Workplace Accident
We are proud of our rigorous safety program and excellent safety record. In fact, our safety program is third party certified.
BECCO is a versatile contractor, ready to fit the needs of customers and other contractors.